The Brand | WILBUR Watch
DRIVEN BY THE RUSH OF DISCOVERY,
we are on a mission to create a new relationship with time through mechanical art. The world of automotive advanced design and future vehicle development is the foundation of our creative process allowing us to realize the most unique of timepieces. Our creations are for those passionate explorers, who like us, dream of machines.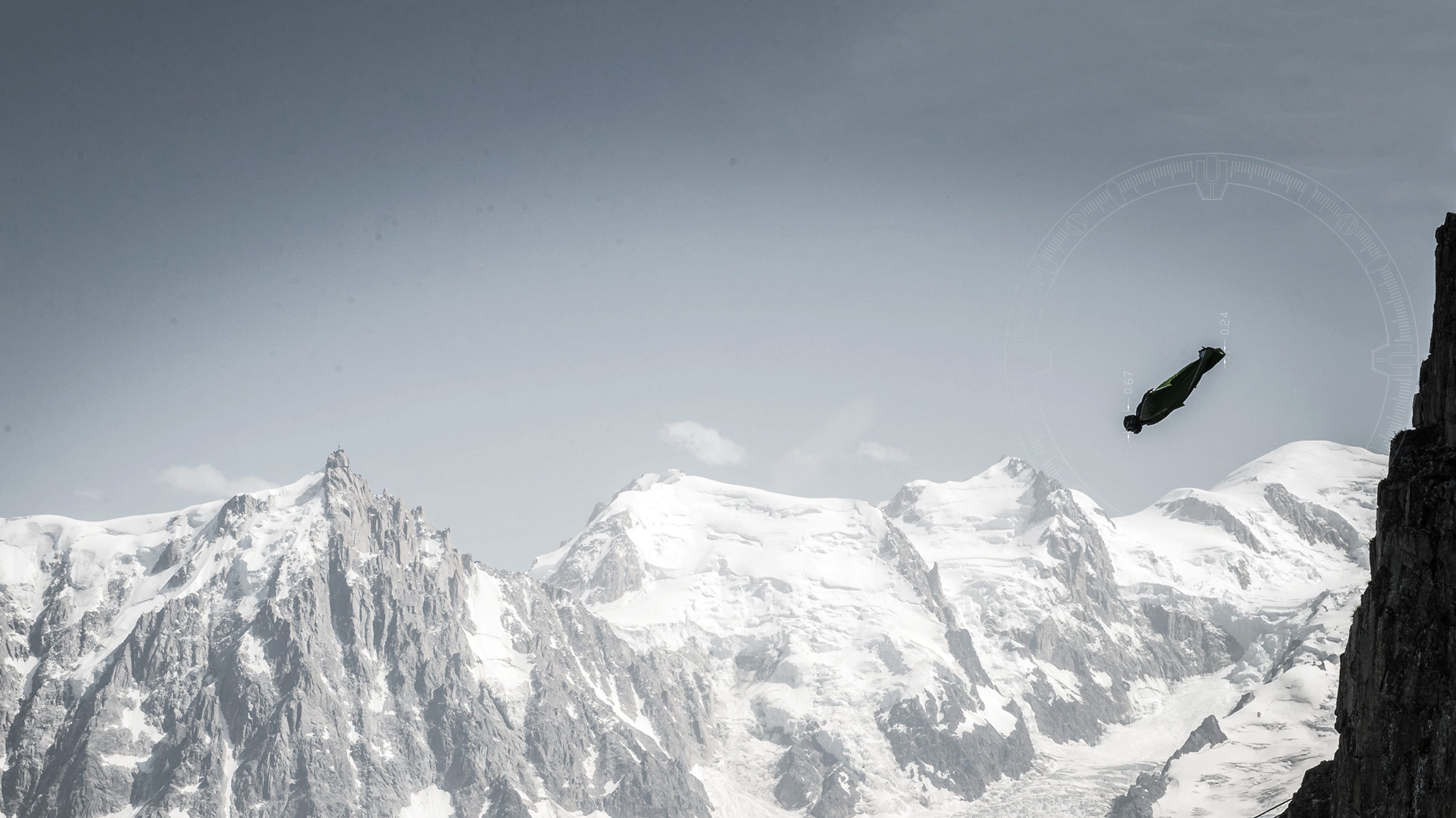 WE ELEVATE PRODUCTS TO ART.
If it's not a challenge, it's probably not worth it. Pushing the limits of design, engineering and our own comfort is our duty. If what we create doesn't emit spirit, we must start over.
Mission

We Have No Limits

Wilbur is Advanced Individualism. It's not a brand for trend followers, focus groups, or celebrity seekers. It's practically not even a brand, but rather, it's the same spirit that's driven every pioneer forward since people crossed the ocean in wooden longboats. Wilbur delivers American Design at its artistic, emotional, mechanical best. 

These timepieces are as precise as they are stunning. We design and build them for spirits as rough and free as ourselves. This is mechanical art that tells time, yes. But these are also attitude adjustment devices. They help us remember that we chart our own course and the far horizon beckons. We are not reliant on a marketing report to tell us what is good and what is not. So if you're already planning your next epic adventure, Wilbur will meet you at the top.
Ideology

Diligence & Conviction

Our credo is simple: We are uncompromising in our mission to deliver at the highest standards and unapologetic in our means to achieve them; yet we still seek to experiment, learn, and move forward. Allergic to bullshit, we honor authenticity and imagination while dismissing the vapid and image-obsessed. This isn't fashion to us, this is our life's mission. 

We make good on our claims to take risks and we learn from our failures as much as our successes. Maybe more. Our vocation is our passion, and our inspiration is driven by what excites us in the world that surrounds us. With no boundaries to limit our aspirations, we chase only the highest standards. 
Build Strong, Build True, Go Like HEll
Pillars
01

Courage

Exploration is the key to innovation. We climb the highest peaks and then seek what's next.

02

Creativity

There is no innovation without risk.

This is the foundation of progression.

03

Craftsmanship

No detail is unloved. We keep our standards high and build to the next level, still learning every day. 

04

Community

Our shared inspiration to foster new thought creates a community of like-minded individuals.
VISION

Creating a Foundation to Thrive On

Inspiration. Insight. Impact. Indelible. These are the building blocks for an epic exploit and the same blueprint for building an epic brand ethos. We seek out the rarest experiences as we explore the world, both known and unknown. Likewise, we bring that same passion to our customers whom we celebrate with every product that represents the sum total of our unrelenting drive for the extraordinary. Simply put, we are the American Brand of the Future and our need, our thirst to create "what's next" is inspired by our shared love of destroying limits.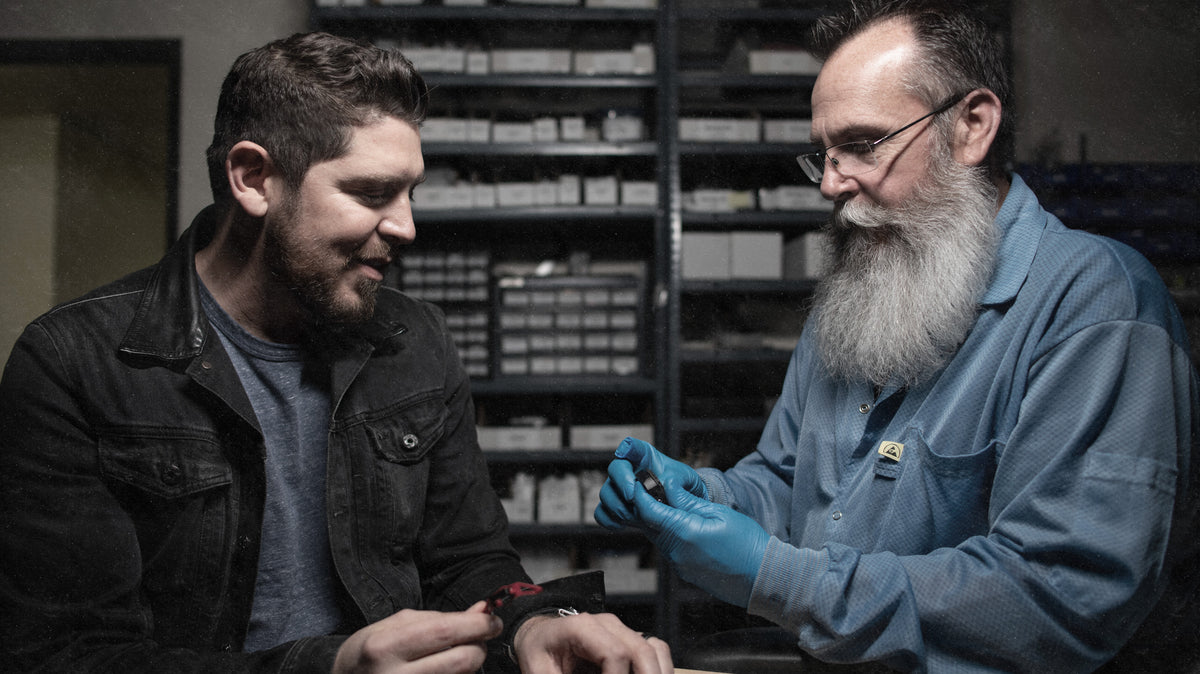 THE Process
Experimenting with new ideas is the driving force behind our Research and Development processes. Being a design driven brand means that we start with ideas and then figure out the best way to execute them in physical reality in the most uncompromising way. We don't start with current industry expectations, budgets, or trends and build backwards.
Every Wilbur concept starts with a dream and a sketch. We don't do focus groups and we don't wait to get industry approval before we make what we make. Purity of concept is the driving force behind what we manufacture.
"Purity of concept" means we always start with a design in its idealistic form so that as we go through the engineering and final development stages. This method allows us to create an end product that maintains the potent character of the initial concept, never losing the initial spirit.

No detail is left unloved. We manufacture and finish our products with precision and exacting excellence. When you challenge convention, you should do it perfectly.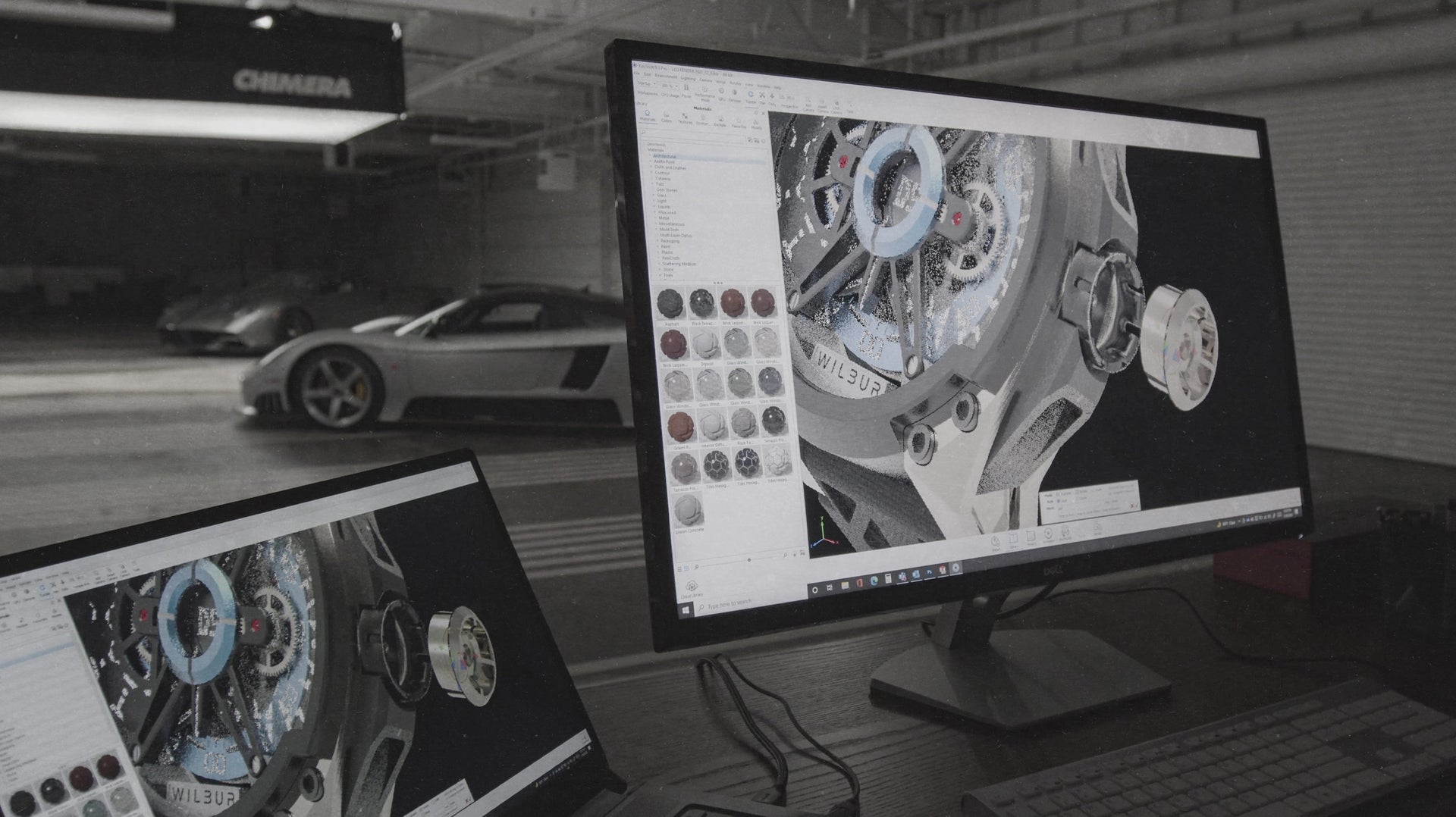 LeaderSHip

Jason Wilbur

Jason Wilbur is an award-winning designer with decades of creative and technical experience in a broad range of product categories, including timepieces. Along with his leadership in pioneering new realms in the world of design is the founding of the eponymous WILBUR brand. From the rarified world of automotive R&D to advanced car design and experimental timepieces, Jason Wilbur is hell-bent on Designing the Future. By any means necessary.

 

Over 10 years ago, Jason's first production watch and patented movement design were nominated for the prestigious Swiss horological award, the Grand Prix d'Horlogerie de Genève (GPHG), also known as the Oscars of the Watch Industry. Such a nomination is extremely rare for an American designer in an industry largely dominated by Swiss watchmakers. A rebel seed was planted, and the WILBUR brand was born. Ultimately, the brand is very much a reflection of the hungry spirit and rebellious nature of its founder. 

View More of Jason's Work
The WILBUR team is stacked with brave and talented craftsmen, engineers and manufacturing wizards that help to bring every WILBUR creation to life. A youthful and pioneering spirit mated to a set of serious skills is required to execute complex works of art. Sometimes we employ advanced mass manufacturing techniques to bring pieces to life, sometimes we execute by hand and sometimes we create all new methods. In the end, our crew has a common goal of never making anything that isn't at least little difficult to achieve, and exciting to behold.