Showcase | WILBUR Watch
Jason WILBUR
We've been making unique pieces for over a decade for the special few; the few who embrace our powerful mission to create emotionally & technically exciting pieces based on the American pioneering spirit and our idea of what a watch could be, not what the industry says a watch should be.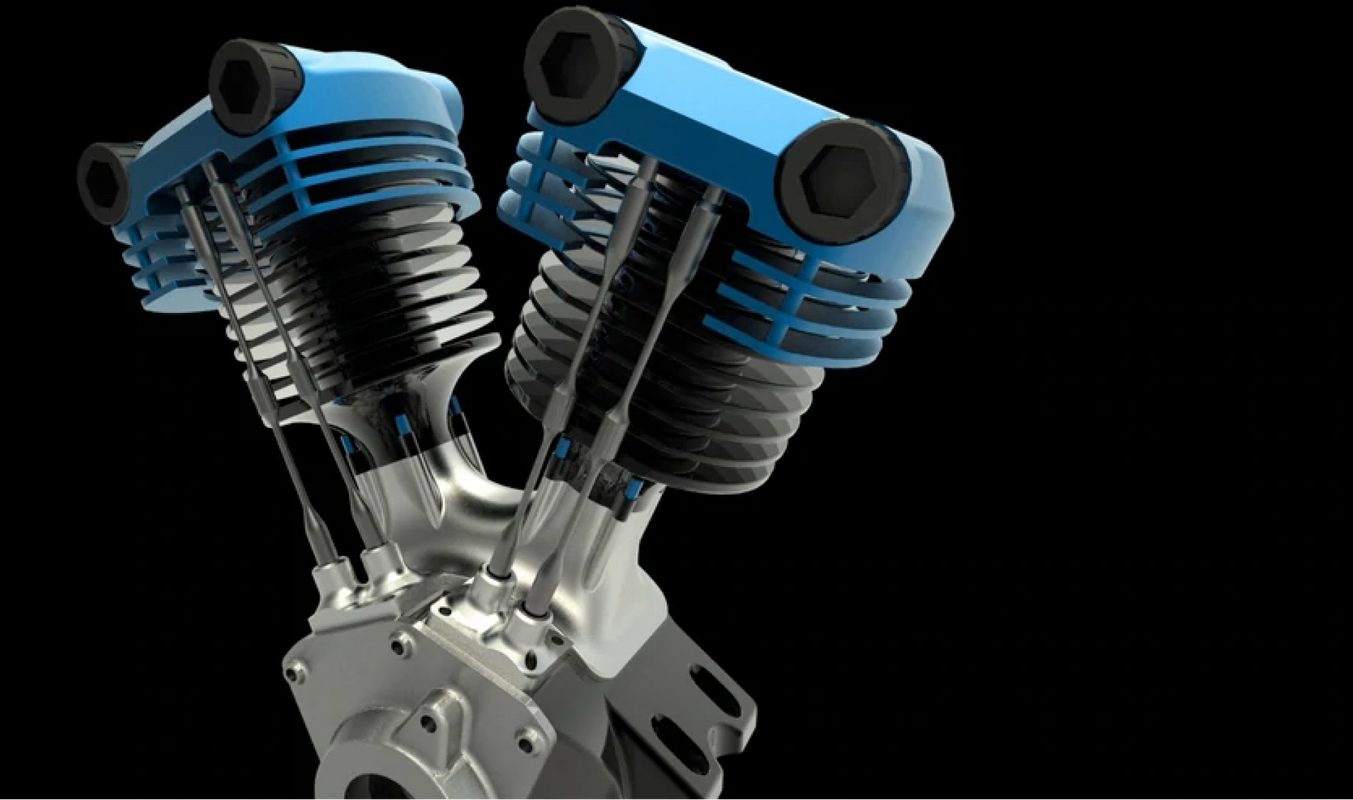 Advanced Design & Future Vehicles

DRAPER AUTONOMOUS MARINE DRONE: Winning multiple awards for innovation & design, the ocean research drone is a first of its kind engineered to detect microplastics pollution. Designed by Jason Wilbur in collaboration with Sprout Studios and Draper Labs. The drone docks automatically to wind powered charging buoys for extended deployments.
Trailblazing Watches

Designed & Invented by Jason Wilbur, the Tread 1 watch is the first American made watch to be nominated for the coveted GPHG Awards - The Oscars of the watch industry. Breaking every rule in the book, it is a true trailblazer. It is the first watch on earth to employ the patented system of belts to display time as well as a proprietary optical recognition system to maintain belt registration.
Concept Cars

The Honda Sport concept is one of many developed by Jason Wilbur while in charge of Honda's Advanced Design Studio in Los Angeles, CA. Jason teamed up with engineers from Honda Racing to develop an all new chassis and drivetrain concept designed with piles of innovative features allowing for mind-blowing performance in a simple package. The concept is on display at Honda's Innovation center in Silicon Valley.

>>>>